Camco is pleased to announce the appointment of Sherif Fayed as Oilfield Services Manager in Iraq.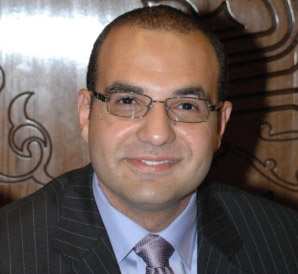 A graduate of the University of Cairo's Faculty of Engineering, Sherif brings over ten years experience of working in the oilfield services industry having held various positions at Baker Hughes and Weatherford.
Before joining Camco, Sherif was Weatherford's Wireline Area Business Unit manager in Eastern Europe, covering Romania, Ukraine, Bulgaria and Moldova.
Sherif will be overseeing Camco's offering in Iraq including surface well testing, perforation, cased hole wireline logging and slickline intervention services.